Find Your Nissan Rogue Lease Here At Hoffman Nissan
Shopping for a new car is an exciting time in any driver's life, but how can you be certain whether leasing or buying your Nissan Rogue is the best option for you? The term 'lease' seems to be a bit foreign to Avon, Hartford, and Farmington customers, but we want to take advantage of this opportunity to help relieve the uncertainty to help you discover what benefits this financing option has for you.
Leasing The Rogue...
Offers you the chance to take the vehicle home with little to no down payment, depending on your specific lease terms
Allows you to enjoy lower monthly payments thanks to not having to take a loan out for the full value of the Rogue, just a portion of it
Trade your Rogue in after the lease terms are met for a new model and continue doing so as long as you want, just choose a Nissan lease each time you return your vehicle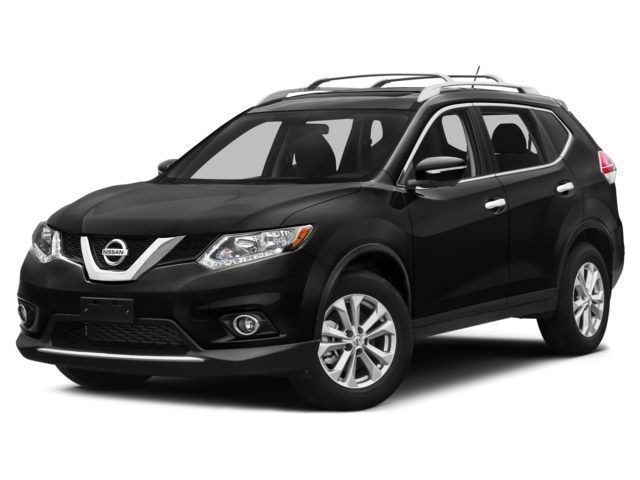 The Rogue offers safety features that many brands expect you to pay extra for, available leather-appointed seats, Eco mode, great fuel economy, and generous cargo space to help fit in your band equipment, sports gear, or groceries. When you take a test drive of the Nissan Rogue and discover all the great features it has to offer drivers, you can discuss your financing terms to find the Nissan lease that best matches your current financial situation.
A lease is not for everyone, but with our help you can decide if it makes the most sense for your life right now. We also encourage you browse our full inventory of Nissan models to ensure you have found one that fits your lifestyle and can help you make the most out of your day. Contact us today with questions or to schedule a test drive.