Lease the Nissan Pathfinder
If you have found the right Nissan Pathfinder model but are still tossing around ideas regarding which financing route to take, we have some ideas for our Bristol, CT, Southington, Naugatuck, and Torrington customers to consider. Leasing has been one of the lesser known options for financing your new car, but we want that to change, since a Nissan lease makes sense for a lot of drivers.
Who Should Lease the Nissan Pathfinder?
Leasing the Pathfinder could mean lower monthly payments for you, since you are not taking a loan out on the full price of the vehicle.
Once you have met the terms of the lease, you can trade your Pathfinder in for another brand new model year and continue to enjoy the latest entertainment and safety features.
You can control the lease terms and decide how to work in the option of a down payment, if you have any to give.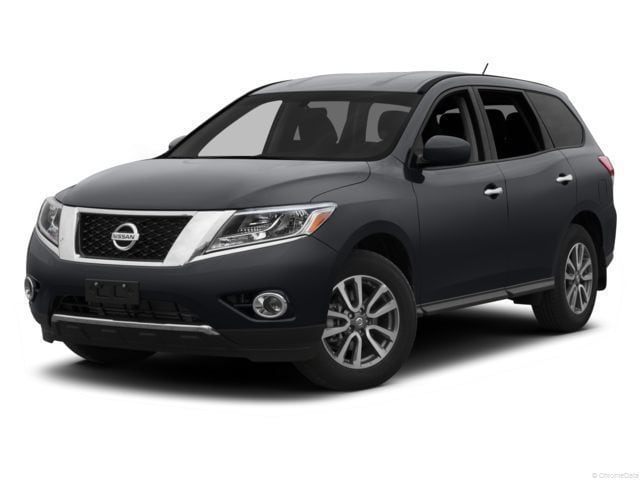 If you want the opportunity to enjoy seating for up to seven, available 260 horsepower engine, and the option for 2WD, 4WD, and Auto Modes, the Pathfinder is a great SUV for you. While some may believe an SUV to be dowdy and boring, the Pathfinder blazes a new trail in the segment and keeps improving the game. Not only is it stylish, but it has guts while providing space to stretch out and take along the favorite gear, luggage, or equipment. There are plenty of places you can go with the Pathfinder, it only takes imagination and time.
If the Pathfinder's features, space, and fuel economy rating seems to match your needs, contact our team to schedule your test drive. We can discuss the leasing terms to discover which Nissan lease is right for you, then watch you enjoy the latest options inside your SUV with a lower monthly payment than buying might offer. Don't hesitate; contact us today.