Lease Your New Nissan Altima
First our customers face the difficult task of choosing between new Nissan models, but when the moment arrives when you have found the Nissan Altima of your dreams, you suddenly face another challenge. Should you buy or lease your new Altima? This is a valid question, since most Avon, Hartford, and Farmington customers know more about buying than they do leasing, but today we want you to put any uncertainty behind you with these quick things to consider.
The Altima is a versatile sedan that provides generous fuel economy, a low starting price, and a new, stylish exterior, but should you lease one? Here is some food for thought:
Lease Your Nissan Altima Is Good Because...
Lower monthly payments are the main reason drivers are drawn to a Nissan lease and this is because you are not taking a loan on the full value of the vehicle.
Speaking of lower payments, you could negotiate to have a small down payment or possibly none at all, which is helpful if this need for a new Altima is a sudden one.
Many of the service costs are covered under warranty, limiting the amount of money you may need to spend on repairs.
Another main reason to lease is the opportunity to trade your Nissan Altima in for a new one after the terms have been met. Did you decide you fell in love with it? No worries, because you can also choose to buy at the end of the lease.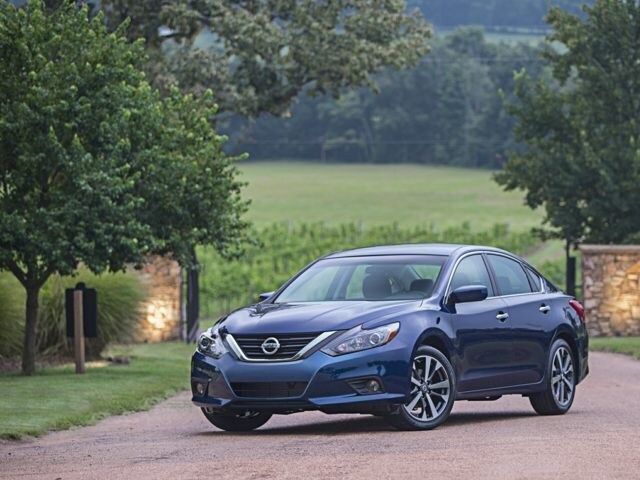 When the topic of financing comes up we don't want our customers to feel uneasy, especially since we offer many new Nissan specials to help keep your budget where you want it to be. Our team encourages you to contact us with questions or to discuss your individual needs and let us show you what it is we can do for you. Your new Nissan lease is waiting for you to come in and talk with our financing team, so don't spend another day feeling unsure. Let us help you lease in confidence.